Total Bummer Fest was an annual music and arts festival founded by Spirit Cat Productions. We were dedicated to sharing and connecting Florida's thriving art and music communities, while at the same time exposing Floridians to music scenes across the nation that we felt were creating something really unique.
The name "Total Bummer" was a cheeky tease at the branding of surrounding festivals with names like ULTRA Music Festival and Real Big Deal Fest that promised luxury and over the top experiences. Instead we focused on that nostalgic, magical feeling of summer camp, except with all your friends and favorite bands.
We created a festival that engaged attendees in a playful and intimate way- blurring the lines between performer and listener. By reaching out to The Church of Holy Colors, Shine Shed, and Milagros to create stage designs that immersed the audience into the show, we were able to achieve that.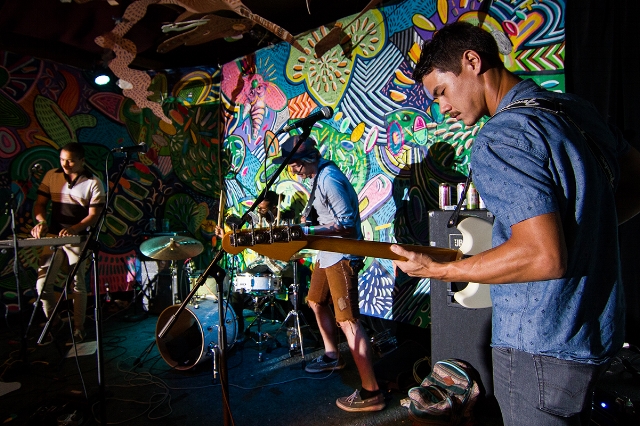 We used lighthearted marketing techniques and balanced that with sincere publicity. Total Bummer was a festival that, outside of providing excellent art and music, loved to not take itself too seriously.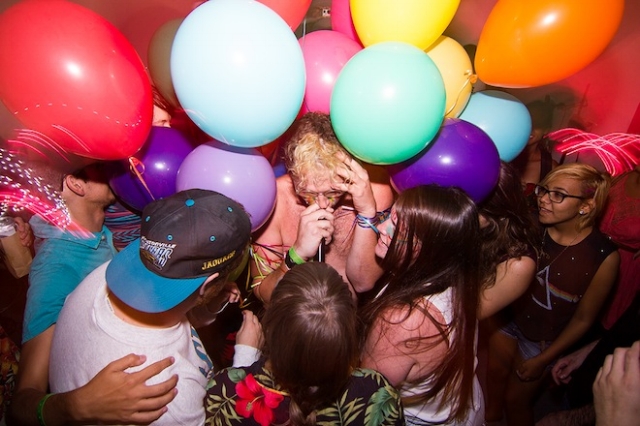 We created a gif-laden monster of an Angelfire page for the festival one year. Another year, we held a promotional event called "PROTESTACULAR" in which attendees showed up on college campuses to protest "what bums them out about life" and to raise awareness of the festival. In interviews, we promised outlandish perks like a specialized Milk Bar complete with every kind of nut and animal milk imaginable to enjoy in the humid, heat stroke that is a Florida summer.
Our whimsical and often ridiculous graphics were produced by the talented Benji Haselhurst and JB Roe.
I helped oversee the creative direction and production of the annual Florida festival for four consecutive years before relocating to Austin, Texas.